Surviving in a Sick World
You have nerves of steel, strength of an ox, yet _ you _ can't _ sleep.
Your Dr. loves you, because although he has no clue what ails you, he can _ Prescribe.
So, do the drugs, mask the symptoms, and prolong what ails you.

Or maybe, just maybe, some of the "modern conveniences" you've bought into have pushed
technologies into your living spaces that can make you sick. One of the most tangible
symptoms is inability to sleep, restfully, or at all.

Other symptoms may be associated with increased incidence of various diseases.
Identify the group they fall into, and quench what ails you at the root level.

The two groups of irritants found in our living spaces that can do this are:
AND
While there can be commonalities among them,
each is also unique, as I highlight in the documents herein.
FAQs available from their respective sections
ELECTRIC HOSTAGE, now available, $100 + S&H in US (peek).
Graphics-rich, in color, and with test protocols. For you or your electrician.
Puts into hard-copy the four major EMF elements (Electric fields, Magnetic fields,
Harmonics (colloquially "dirty" electricity), and Radio Frequency).
Now more relevant, due to social restrictions, forcing many to hermit away
where formerly you could go for a walk in the park, or elsewhere less stressful.
Cut through the BS of blogosphere myths, know and clear what ails you.
This is designed to be easy to peruse and grasp, and is much less expensive
than paying for one or more consultants who blow smoke, and "take you for a ride."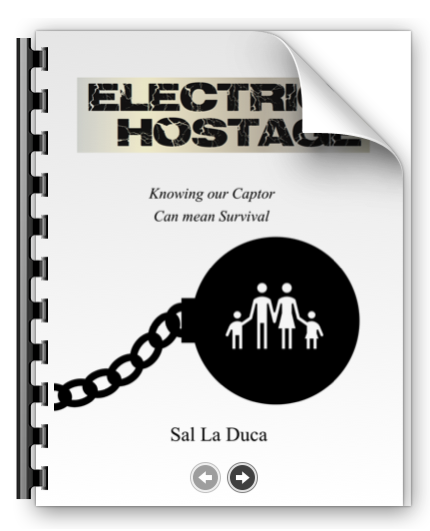 Some portions of this web site may always be
in development for continual improvement.
This does not mean the site, e-mail or other link is "broken."
If you have problems, Please, please,
check your operating system . . . first!


AND if you want random insights
from my meanderings, you may wish
to glance through my musings / blog.

Enjoy